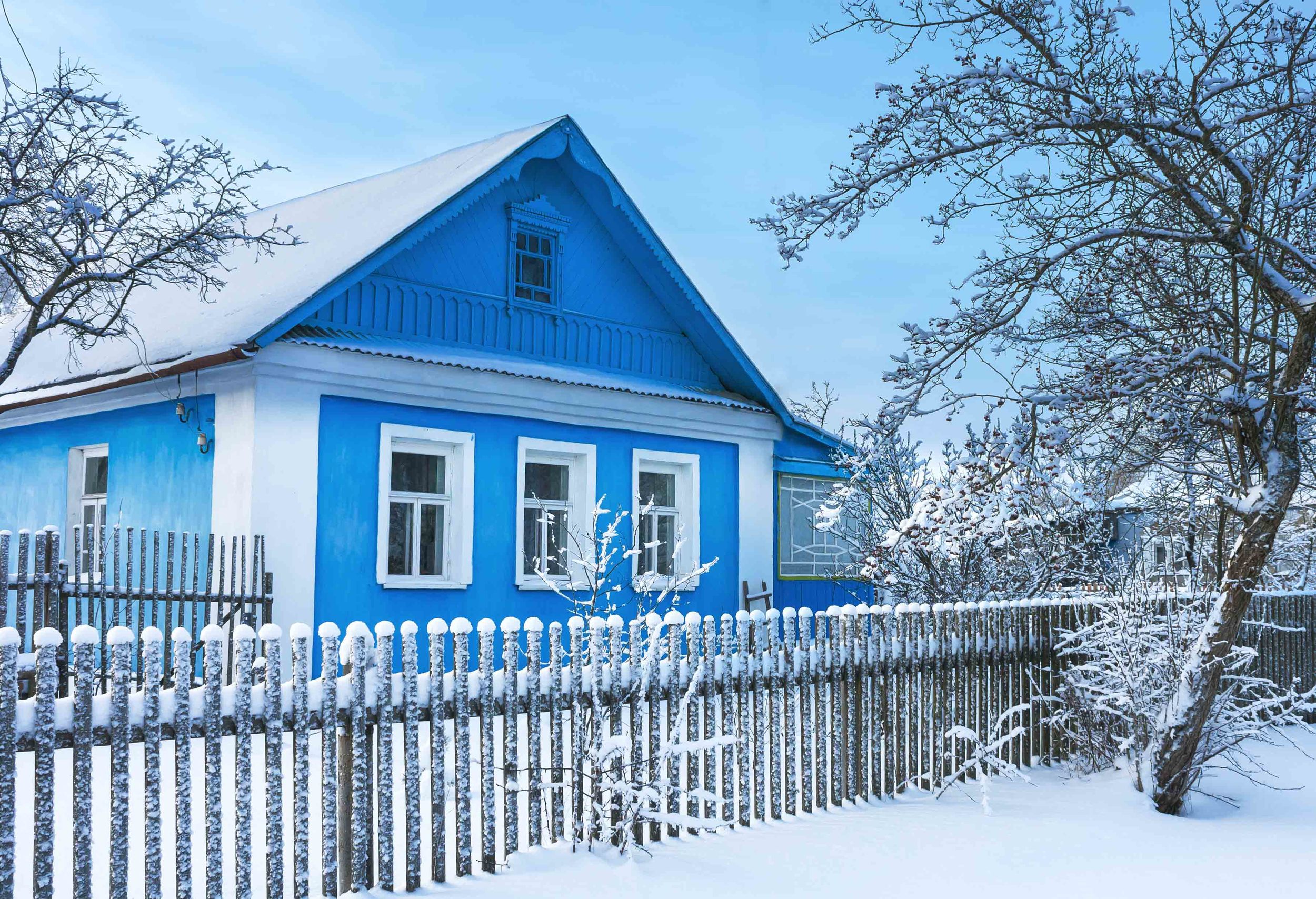 Fall
The days begin to shorten. The leaves change color and fall to the ground. There is brilliance in the autumn maples and a somberness as winter approaches. The weather slows us from our summer work and invites us to look inward and reflect upon life. Put on your sweater and grab a cup of hot tea and a book.
Winter
Winter drives most folks indoors. But to those that embrace the season, a sparkling, white brilliance greets them. The bite of the frigid air reveals the breath that we ignore in the summer warmth. Winter is not a northern curse, but rather Minnesota's greatest gift. So put on a pair of snowshoes or skis and get out there and enjoy the chill.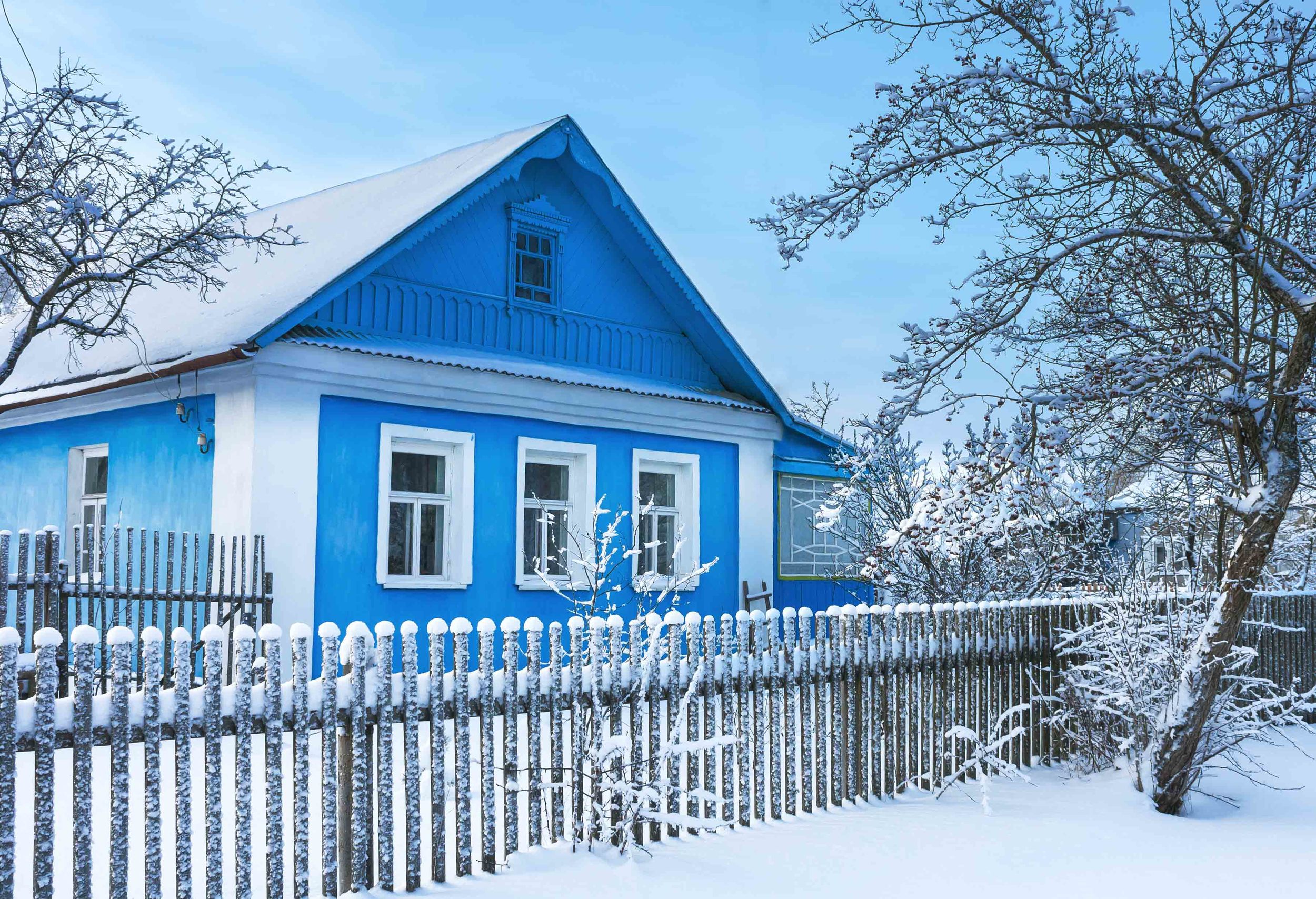 Spring
Spring is the season of hope. Sometimes the cold of life seems to last forever, but eventually things warm and new flowers begin to sprout from the muddy, barren ground. And in Minnesota, suddenly wearing shorts and a t-shirt in forty degree weather makes perfect sense.
Summer
"When there's things to do not because you gotta
When you run for love not because you oughta
When you trust your friends with no reason notta
The joy I've named shall not be tamed
And that summer feeling is gonna haunt you one day in your life."
- Jonathan Richman, That Summer Feeling